The IP65 Tri-Proof LED Batten Light is a reliable, durable and energy-efficient lighting solution suitable for use in a variety of environments. This lighting option features an IP65 rating and tri-proof design, which makes it ideal for commercial and industrial applications that may be exposed to moisture, dust, and other challenging conditions. It is also a popular choice for outdoor applications that need an LED light that is lightweight, rugged and highly resistant to the elements.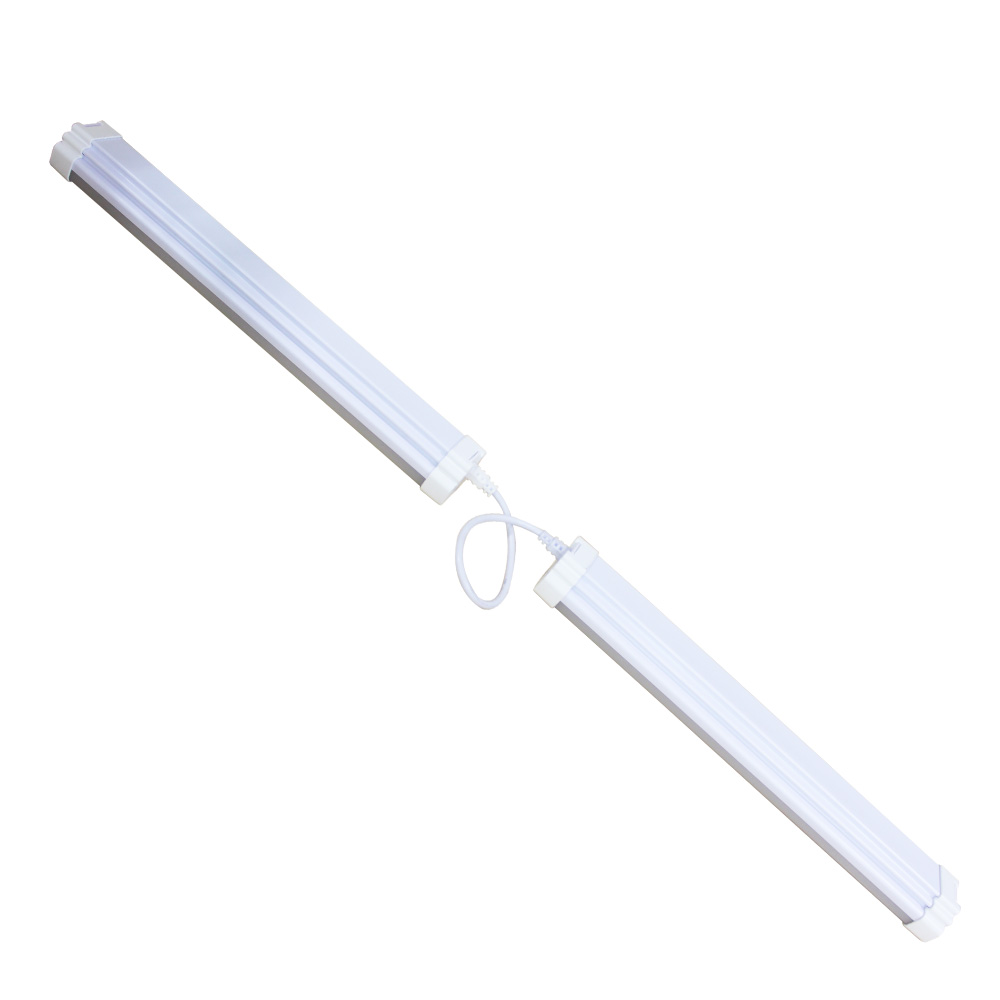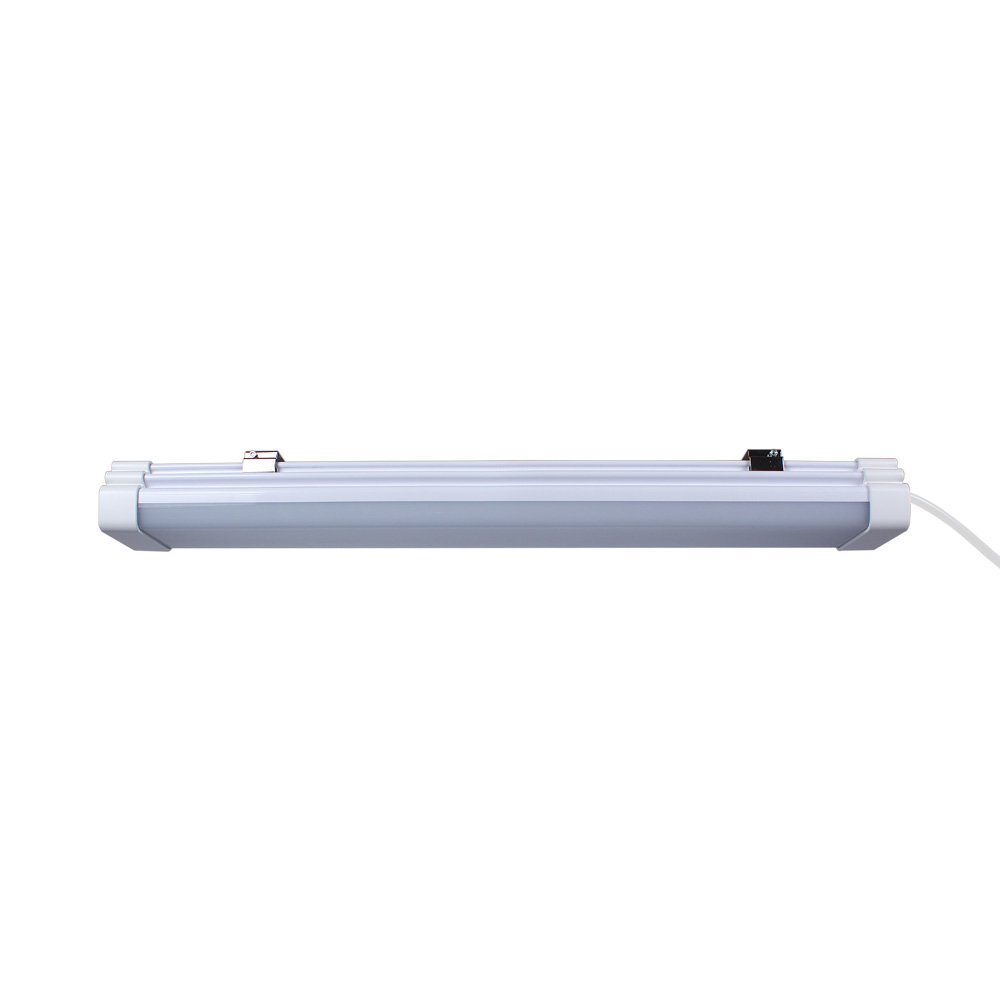 The IP65 Tri-Proof LED Batten Light is designed using anodized aluminum material, making it both lightweight and corrosion-resistant. The fixture has a high lumen output that delivers excellent visibility, even in low light conditions. This light features a tri-proof design which grants additional protection against dust and moisture from all sides. The fixture also has a wide voltage range of 100-277V, which allows it to be used in different places and regions around the world.
The light also features an IP65 rating, meaning it is applied with special water-resistant seals, as well as silicone rubber gaskets to protect against dust and water ingress. The lamp is resistant to shocks and vibrations, ensuring it remains working optimally even in tough conditions. Additionally, it is energy efficient, boasting an LED life of up to 40,000 hours and consuming only 6W of power.
The IP65 Tri-Proof LED Batten Light is suitable for different applications, including indoor and outdoor use. It is ideal for factories, warehouses, hospitals, laboratories, and other places with challenging operating conditions. This lighting option is also an excellent choice for residential and commercial lighting needs, offering both functionality and an aesthetically pleasing design.
---
Post time: May-31-2023