Leading Manufacturer for LED Indoor and Commercial Lighting R&D and Manufacturing and Quality Control
Eastrong Lighting is a leading manufacturer for LED indoor and commercial lights, including LED batten light, LED triproof light, LED panel light, LED highbay light and OEM/ODM projects for customers. Eastrong provides the best quality products, the most reasonable price and the most professional service.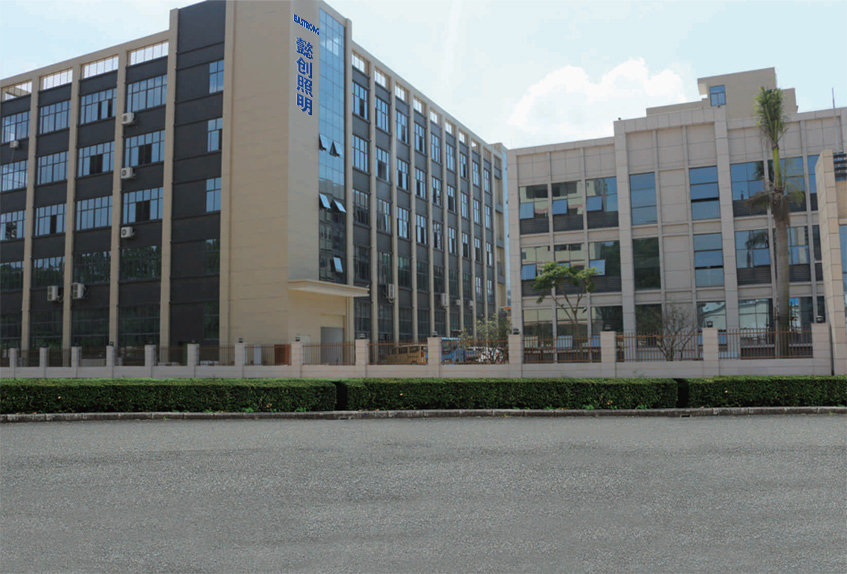 Eastrong (Dongguan) Lighting Co., Ltd. is a modern LED lighting manufacturer integrating with R&D, production, sales and service, which is obtained ISO-9001:2015 quality management system certification. The factory was established in 2017, located in Dongguan, Guangdong Province. As a global LED lighting manufacturer, the company has wide range of products, including: LED panel lights, LED tube lights, IP65 LED tri-proof lights, LED strip lights, LED explosion-proof lights, LED purification lights, LED germicidal lights, LED emergency lights, LED UV lamp, LED ceiling lamp, high-bay lamp, high-bay lamp remote device and other lighting products. 
Eastrong LED lighting products have passed CE, ROHS and waterproof certification, and are widely applied by customers at home and abroad in shopping mall, convenience shops, warehouses, farms, factory workshops, restaurants, large kitchens, office, and other public places such as schools, stations, subway stations, large cold storage rooms, freezer and furniture cabinets.
After years of development, the company has laid a solid foundation in LED strip lights. We have strictly control on production process and the quality of material procurement, 80% of the lamp power supply adopts OSRAM,Tridonic and Taiwan Mean Well brands to provide high quality and competitive products to all overseas buyers.
"Only the brave walk the hard road."
To be the guardian of production and quality in LED lighting industry.
Only provide high-quality products and services to high-end customers and flexible LED light customized service for customers.
"We are quite satisfied with the quality from the product and with the dip switch."
"We already checked samples and looked very good,I told our team already which items we start to place order!"
"Your goods are superior in quality compared with those of other manufacturers."