The pandemic urged many countries to face the issue of food security as the lockdowns have posed threats to areas replying heavily on food import. Food production based on agri-tech demonstrates a feasible solution for the problem. For example, a new vertical farm in Abu Dhabi is going to launch in September to supply fresh veggies for the UAE.
The vertical farm company, Smart Acres, has set the vertical farming facilities based on LED lighting and IoT technology in Abu Dhabi at the Armed Forces Officers Club. The company collaborated with a Korean company "n.thing" for managing the produce with IoT smart system which enable the cultivation to consume less resources but achieve better production yield.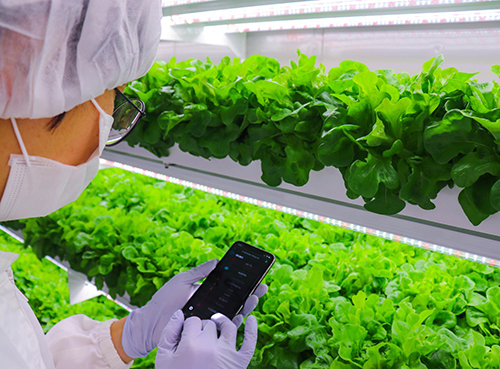 According to Smart Acres, the vertical farm will be producing 900 kg of greens a month. The company initially planned to sell the crops to hotels and restaurants but due to the COVID-19 pandemic, the fresh vegetables will be selling to individuals instead.
With the mission of improving food security within the UAE and developing the country's farming capabilities, Smart Acres said that its technology will provide a solution to potential socioeconomic threats, such as pandemics, and climate limitations.
T8 LED tube light, LED tube light, T8 tube light, Tube LED light, IP65 triproof LED light, LED triproof light, Triproof LED light.
---
Post time: Sep-02-2020