LED linear light is simply the use of many 'Light emitting diodes' packaged together in a long, narrow housing to create a strip of light. This simple concept revolutionised the way we light spaces.
Before the conception of LED Linear, lighting long commercial spaces such as offices, warehouses and retail situations was notoriously tricky. Such spaces were lit with large, industrial incandescent bulbs. Linear lighting started evolving in the 1950s with fluorescent tubes, mainly used in industrial spaces. By the 1970s this technology was being used in homes, garages and workshops, and retail spaces. This further created a need for lower cost, better-looking fittings. Creating a continuous uninterrupted line of light wasn't possible before LED because the fluorescent tubes had to stop and start leaving a black or dark spot.
Whats the features of LED linear lighting:
Aesthetics – if looks are important to you, then LED Linear has a pretty strong offering. It provides a massive amount of versatility for creating unique and eye-catching designs. Bespoke angles, curves and customised RAL colour powder coating are just a few of the options available that make LED Linear an easy choice.
Directional light – LEDs are directional, reducing the need for reflectors and diffusers that can trap light.
Colour temperature – LED Linear lights offer a large range of colour temperatures, which affect the way the eye interprets the light. From cool white to warm white, different temperatures can be used to create mood and atmosphere in a space.
Cost effective – an obvious advantage, LED Linear is extremely efficient to run due to its low energy usage, and also its inherent longevity; an LED will typically last many times longer than a fluorescent tube.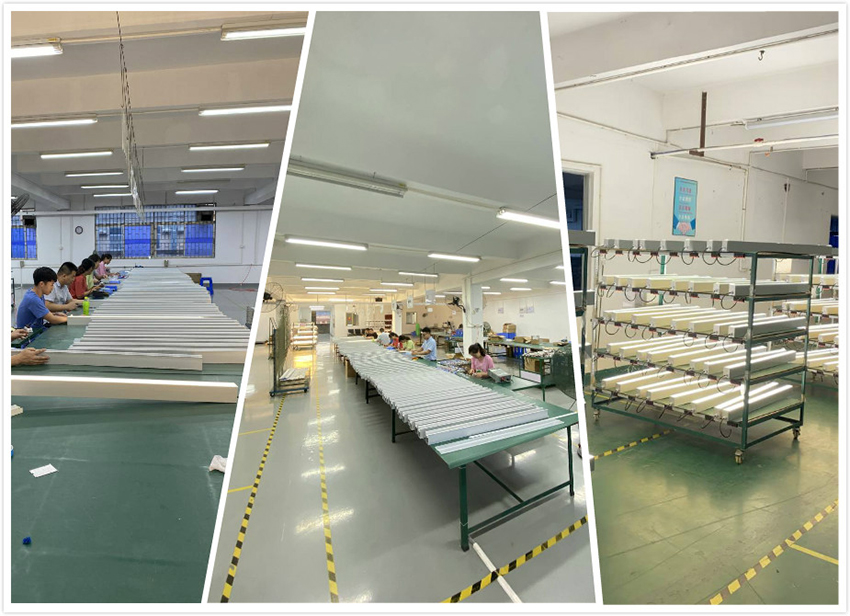 ---
Post time: Jun-18-2020