The Led waterproof batten is a versatile lighting solution that offers great performance and protection in wet or damp environments.
These lighting fixtures are designed to resist dust and water from any direction, making them ideal for bathrooms, kitchens, hallways and other areas that require protection from water and dust. The tri-proof LED light bar light is energy-efficient and durable, and it is a cost-effective and environmentally friendly lighting solution.
One of the main advantages of IP65 Tri-proof LED Light Bar is its excellent performance in wet environment. This type of lighting fixture is designed with an IP rating of 65, which means it is protected from dust and low pressure water jets from any direction. This makes it ideal for use in areas where water and dust are present, such as bathrooms, kitchens and garages.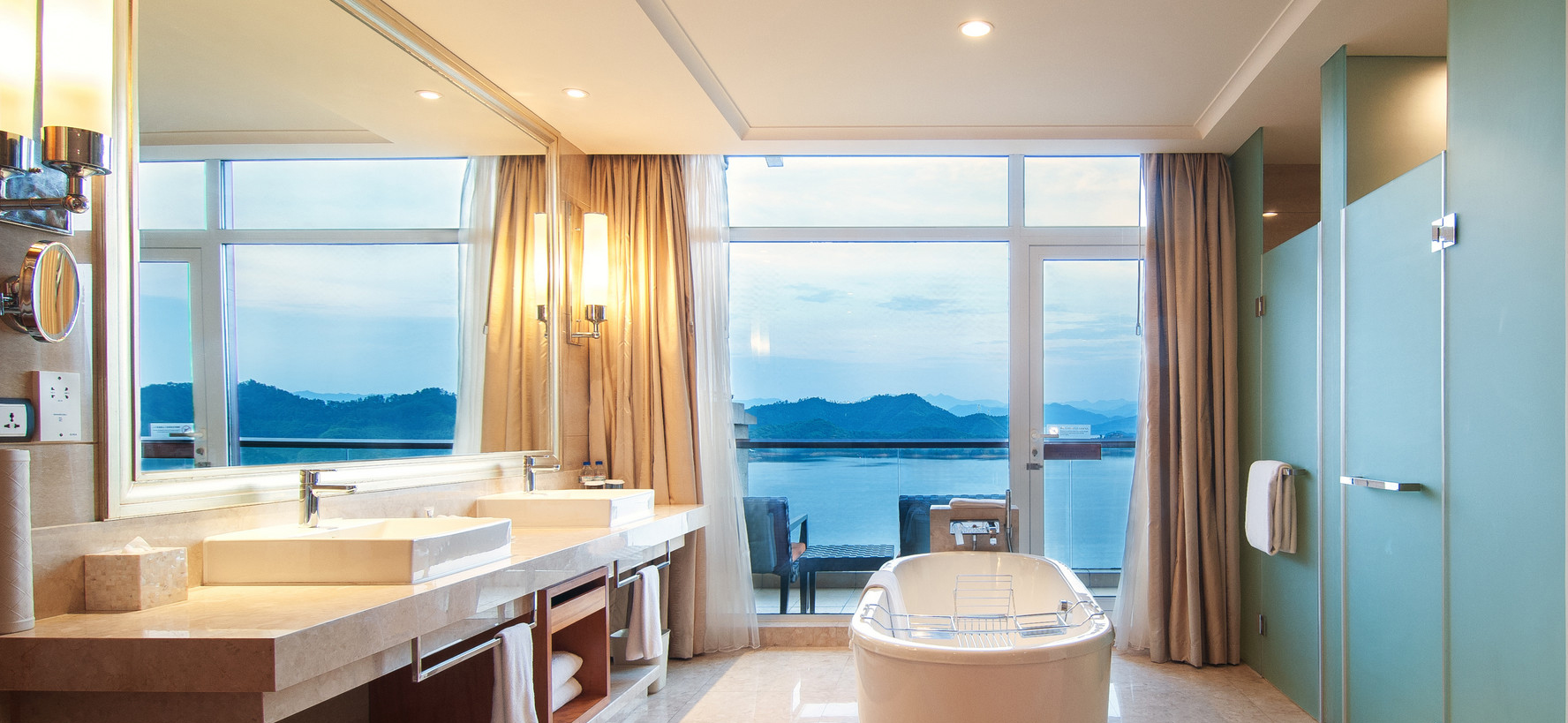 In addition to superior performance, the tri-proof LED light bar is also energy-saving and long-lasting. It uses advanced LED technology to provide high quality light output while consuming a fraction of the energy of traditional lighting fixtures. Not only does this help reduce energy consumption and lower energy bills, but it also reduces the environmental impact of the lighting system.
Another major advantage of the IP65 rugged LED light bar is its high quality light output. It provides bright, uniform illumination and is ideal for a variety of applications. Whether you're using it to light up your workspace, hallway, or bathroom, you can be confident that this tri-proof LED slat light will provide excellent illumination that's energy efficient and long-lasting.
In terms of installation, the tri-proof LED light bar is easy to install and maintain.
It is available in a variety of sizes and configurations to suit different applications and can be mounted directly to the ceiling or wall using light bar accessories or tube light bars. LED waterproof light strips are specially designed to provide extra protection against water and moisture, ensuring that your lighting system remains reliable and safe even in wet or damp environments.
In conclusion, IP65 LED Light Bar is a reliable and cost-effective lighting solution that provides excellent performance and protection in wet or damp environments. Ideal for bathrooms, kitchens and other areas where water and dust protection is required, it provides high quality light output that is both energy efficient and long lasting. Whether you're looking for a lighting solution for commercial or residential applications, Tri-Proof LED Batten Lights are a versatile and reliable option that won't disappoint.
---
Post time: May-10-2023