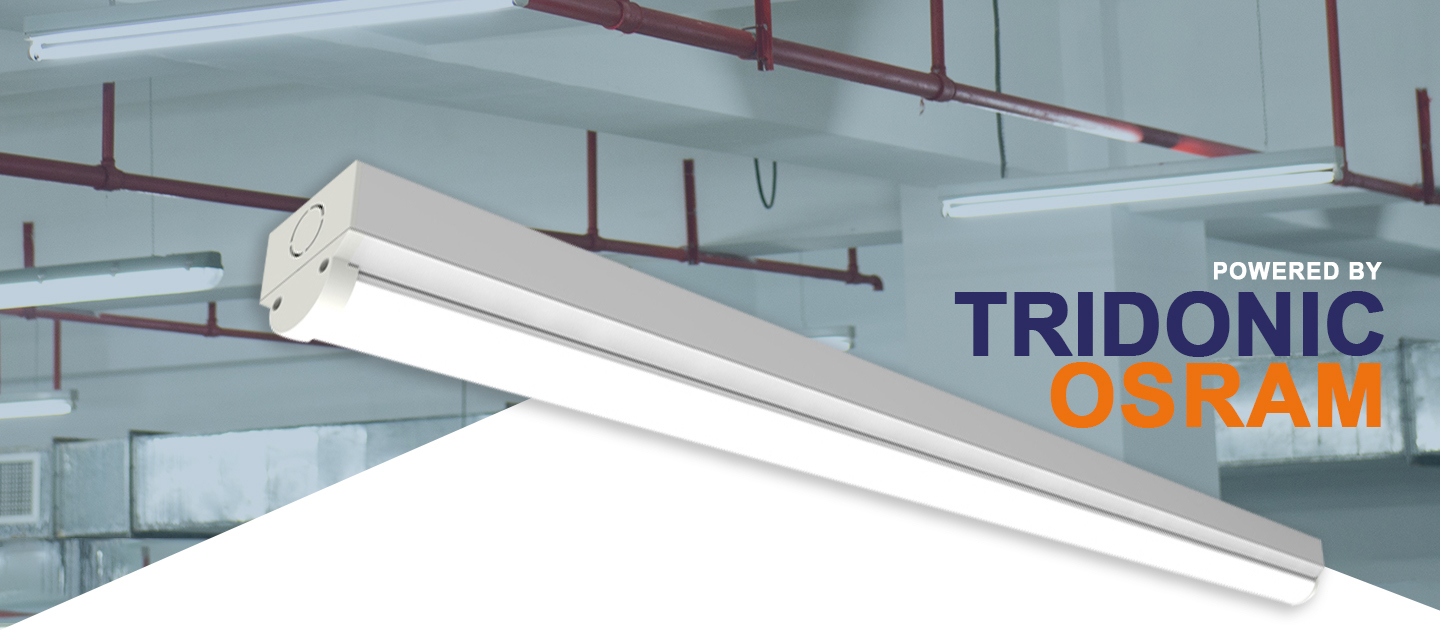 Eastrong LED Batten luminaires "LED Linear" are suitable replacements for traditional fluorescent strip products and provide energy savings up to 90% compared to conventional lighting technologies. The LED Linear requires only a little space due to its compact dimensions. Compare to traditional illumination, LED Batten lighting technology is more cost efficient and low maintenance requirements. They fit seamlessly into a building's structure; creating high visibility, glare-free and natural looking light. Offering all the advantages of LED lighting, these units are an ideal alternative to fluorescent lamps. Perhaps the most important advantage is the energy savings that LED lighting generally provides because the technology uses considerably less energy and the products last much longer than the traditional fluorescent linear lights.
KEY FEATURES
Homogeneous light distribution and reduced glare. Surface or pendant mounting for single luminaire or multiple luminaires as light lines (seamless linear lighting).
Increased light comfort in versions with direct and indirect light emission.
Little space required due to its compact dimensions.
Can be mounted in direct or in perpendicular position.
This linear lights also enhance safety and security in stairwells, hallways and the outdoors.
Products that are dimmable and those with the tri-color CCT changing technology are often used in restaurants, ballrooms and luxury properties.
Maintenance is essentially minimal once these lights are installed. The lighting products are made for easy installation and therefore, replacing old lamps or installing the lamps in new structures is quick and stress-free.
CHARACTERISTICS
Size: 600mm, 1200mm, 1500mm
Power: 14W, 28W, 38W, 55W
CCT: 3000K-4000K-5000K
CRI>80Ra
PF>0.9
Beam angle: 120 degree
IP Rate: IP20
Lifespan: 50,000 hours
Surface mounting/Suspending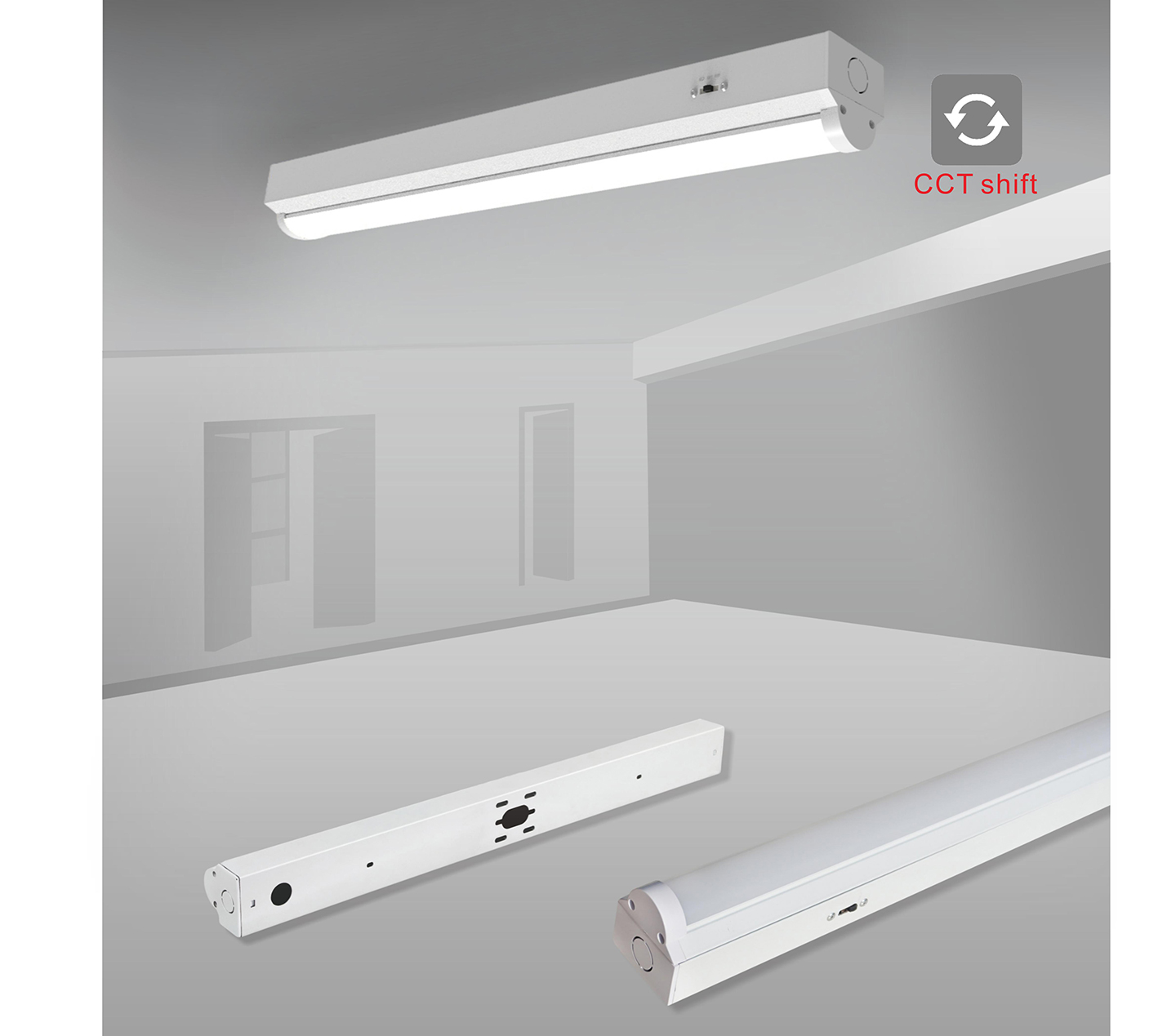 ---
Post time: Mar-06-2021